A mobile responsive website changes the layout to offer an experience based on the device being used, especially ideal for mobile viewing.

When a website is mobile responsive, the layout and/or content responds (or, adapts) based on the size of the screen it's presented on.
A responsive website automatically changes to fit the device you're reading it on.
Typically, there have been four general screen sizes that responsive design has been aimed at: the widescreen desktop monitor, the smaller desktop (or laptop), the tablet, and the mobile phone.
A responsive website includes design elements such as:
Readable text without requiring zoom
Adequate space for tap targets
No horizontal scrolling
Did you know the number of smartphone users internationally surpassed 2 billion in 2016?
Websites not optimized for all these smaller screens can experience a decline in their search engine rankings. This means that they are not getting found online.
It's true that over 60% of searches online now come from a mobile device. This goes to show just how important having a Mobile Responsive website is!
It's 2020! Your website needs to be responsive in order to compete and stay relevant! Don't miss out on the large percentage of potential consumers you could be losing by not having a mobile responsive website!
Get in touch and let's get started on your brand new mobile responsive website!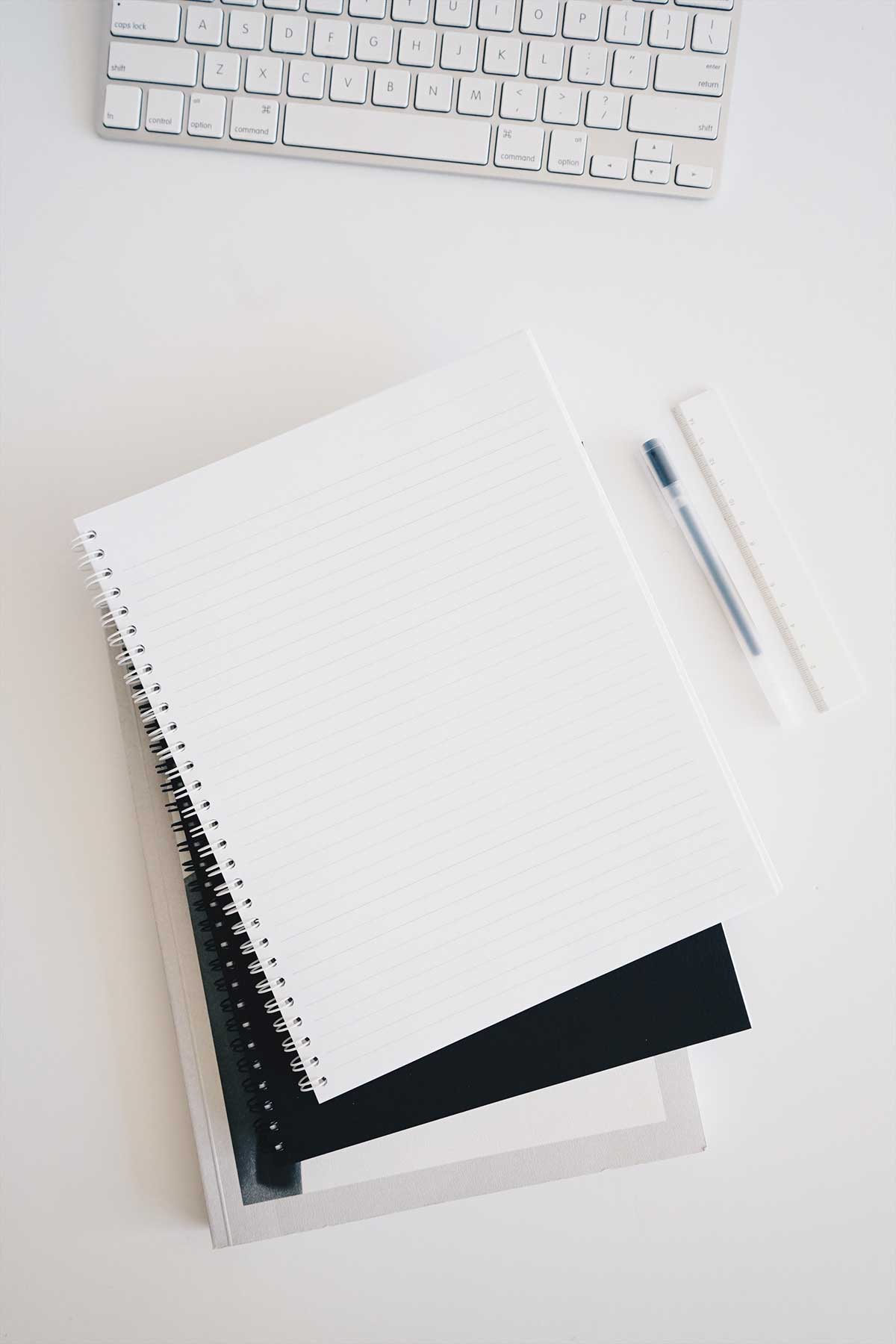 Interested in working with us?