Recent posts on our web design and digital marketing blog
Build long lasting relationships with your customers and streamline your marketing and sales funnel with one centralised system
About our Blog
"Based in Bray, with a combined total of 30+ years working in marketing and digital marketing services, together we have the skills and experience in order to leverage your brand and company digitally and take your business to the next level. Whether you are looking for Web Design, Digital Marketing consultancy, SEO consultancy, or Marketing strategy, or brand building – we can help you!"
Digital Agency marketing expertise Blog
We have extensive experience in web design and digital marketing working with various business structures and organisations from small/medium businesses and startups to large enterprises and non-profit organisations. Whether you are an e-commerce store, a professional business website, we will provide the highest standard Website Design and Consultancy services to reach your business goals.
Web design and branding are vital as they influence how customers perceive your brand. With our expertise in marketing and web design, we can bring your company to the forefront of the market and create a compelling competitive advantage with sleek, responsive designs.
Need Web Design? digital marketing consultancy?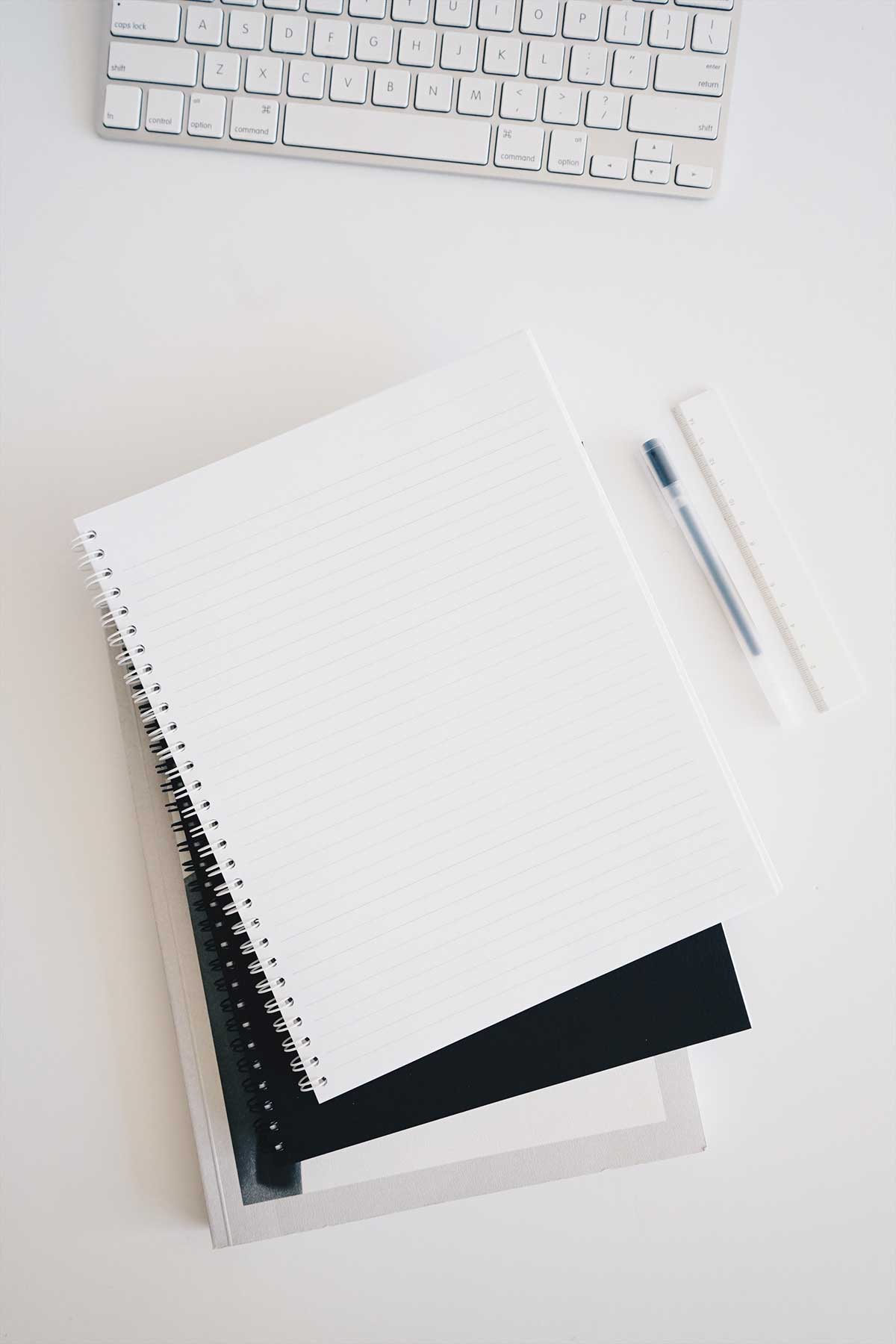 Some of our Previous Web Design and Digital Marketing Clients
Check out our Web Design services